Overview
About
The Google Places API provides information about 100 milliion places across the Google Maps database such as reviews, addresses, and ratings. Users can search for places based on their current location or by entering a location. You can also get review and rating data for a list of businesses.
Testimonials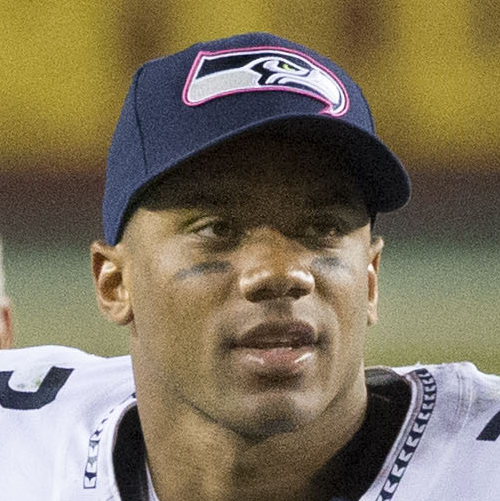 "As a starting quarterback of a top team, I am constantly traveling on business trips to other team's stadiums. Google Places allows me to find good restaurants near my hotel so I know where I can some Recovery Water."

"Google's Places API allows me to show the latest testimonials from happy customers who are rating my business. The recommendations of these customers give visitors to my website confidence that their money will be well spent."